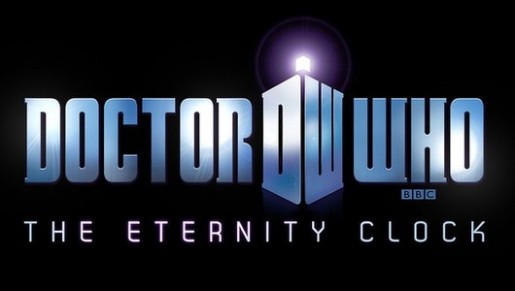 BBC Worldwide Digital Entertainment & Games today announced that Doctor Who: The Eternity Clock is now available to download worldwide on the PSN.
The game spans a massive 600 years of history and the future. Player assume the roles of both the Doctor and River Song as they travel through time and space.
In order to be successful, players must master the complexities of time travel through exceptional time-based gameplay – changes made in one time will impact another, creating multiple possibilities and challenging players to solve puzzles across the centuries.
Equipped with the Doctor's "sonic screwdriver," River's "blaster" and other fantastic gadgets, players journey through four London time periods and a number of other-worldly locations in search of answers. With collaborative multiplayer capabilities, players can take part in the game simultaneously across different time periods, facing some of the most fearsome monsters including Silurians, Cybermen, Daleks and the Silence.
Developed by BBC Worldwide Digital Entertainment & Games and Supermassive Games, Doctor Who: The Eternity Clock is available for download on PlayStation Network for the PlayStation 3 in Australia $27.95 and New Zealand $33.90. The PlayStation®Vita (PS Vita) and PC platforms will follow later this year.