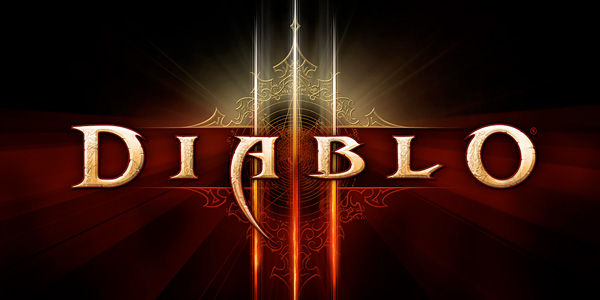 Diablo 3 is just days away from being released to the public, and many people including myself are waiting to pick it up. However, if you are using AMD's latest Catalyst release It looks like you will have to roll back your drivers.
Omrakos, a 'Support Forum Agent' from the official Diablo 3 forums has revealed that Diablo 3 will not support the latest AMD Catalyst Drivers. If you continue reading the thread, which you can do here. It seems that users with the Catalyst 12.3 release are experiencing the same error, which says that the video driver is not compatible with the Diablo 3 Beta.
There is an easy fix this problem though, as many have found out that if you roll back your drivers to the Catalyst 12.2 release you will no longer see that error. To do this just follow this simple guide form Overclock, and use the drivers posted below. Make sure that you click the one that corresponds to your system.