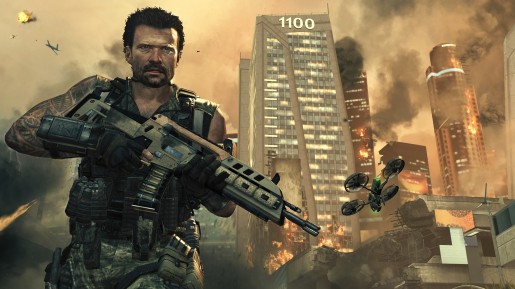 With Black Ops 2 just revealed, many gamers are already excited and immediately pre-ordered it. This naturally resulted in resulting a large spike of pre-order sales already.
According to MCV, Black Ops 2 has more pre-orders compared to the first game. If this continues, we can assume that Black Ops II will be the best-selling game for 2012.
"Set to be one of the biggest games of the year, it's great to see so much enthusiasm and anticipation for Call of Duty: Black Ops II. It's Bolder and better than before and with everything from a futuristic storyline through to single player mode, Zombies and multiplayer, Black Ops II promises something Call of Duty fans have never seen before" – Amazon UK's Graham Chambers
If you know you're getting Black Ops 2, why not pre-order it and get it over with? Check back with us on E3 week for our inside-look of the game.