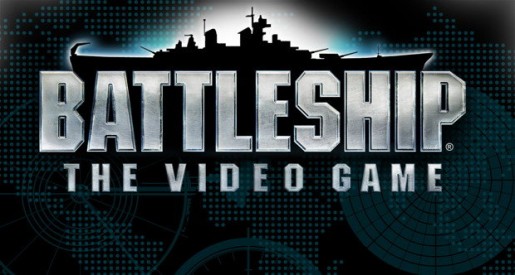 Battleship is one of those classic board games that everybody seemed to love playing as child or adult, for fun or for keeps. While the game isn't necessarily based on the game as much it is based on the new movie, it is still worth mentioning for nostalgia purposes. For those not seeing it, the movie is actually [somewhat] based on the board game, so there is some connection between the video game and the board game. In an age of movie tie-ins, does Battleship outshine, or sink like all of the rest? Let's see whats HOT and what's NOT in our review of Battleship.
HOT
Wildcards
Wildcards are randomly dropped power-ups that you use to aid your strategy while guiding your battleships to victory, as well as safety. These cards work in conjunction with your battle viewer, which is essentially a high-tech Battleship board that you control. The battle viewer is a fun way to stitch together gameplay so that you don't get tired of the usual gameplay as easily. While there isn't an extraordinary amount of these cards available, they still provide a more enjoyable and strategic experience while you send your ships hurling away. Is the Chesapeake taking fire? No worries, you could call in admiralvic for backup, or better yet, go into attack mode and demolish your attacker in a matter of seconds with one of your many available wildcards. Beyond the first level or two, these tend to get boring seeing as they are all available right off the bat, rather than progressively.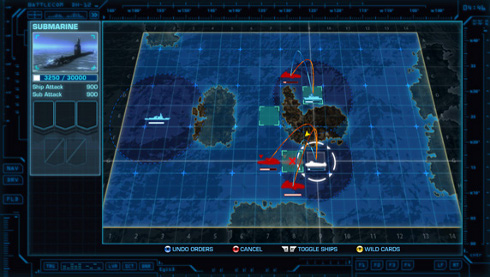 Mindless fun, if that's what you're into
For the the time that you will be playing the game, it is moderately enjoyable. From dropping airstrikes on enemies and islands, to using Duke Nukem like weapons to barrel through enemies that may come in your way, Battleship is at least entertaining. While the originality of most of the items that you are given is not exactly top notch, it isn't something that is sufficiently attention diverting. I can't honestly say that this would be a reason to buy this game, by any means, but it is something redeeming about the game.
Graphics
While this point isn't exactly a 'hot', it isn't necessarily a 'not' either; graphics are a bit in the middle when it comes to Battleship. The graphics in the game are about average, maybe a bit below average. They are nothing to be amazed at, but they don't look like Playstation 2 Medal of Honor status graphics, so that's a plus, I suppose. Textures on really anything are incredibly basic and look very boring, not to mention lacking. If you please, you could compare Battleship's graphics to that of, say Modern Warfare 2, and they're pretty similar. Seeing as there is a two and a half year gap between these two game's release dates, this isn't exactly good, but you can only expect so much from certain games.
NOT
No real cover system
Seeing as this is a first person shooter, it is quite obvious that you will be getting shot and what not. With this in mind, it would make sense to put in a system for the player to be able to avoid being shot, killed, and all of those obvious things. This game does not really have a dedicated cover system. While I can't say that it has absolutely nothing, it is pretty lacking. The best that you can really do is crouching down by an object that more or less covers your body sufficiently enough to make it so that you temporarily stop getting shot for long enough to regain some necessary health. While it is again, better than nothing, it certainly can make the difference between living, or dying and having to restart your checkpoint considerably back in the level.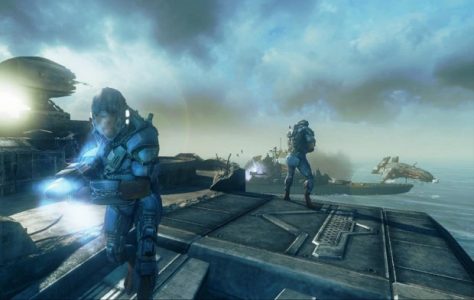 Battleship Review

,