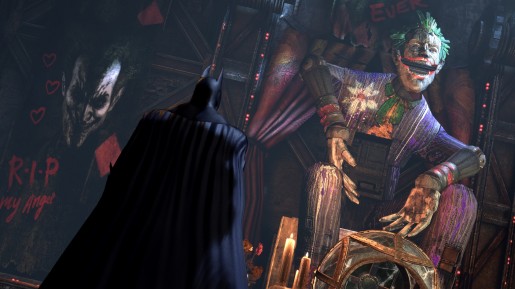 Warner Bros. has released a trailer and several new screenshots for the Batman: Arkham City Harley Quinn's Revenge DLC Pack due out later this month.
This will be the final chapter of Batman: Arkham City saga and the DLC adds two more hours of fresh single player gameplay. Player will be able to be both Batman and Robin as they try and free Arkham City once and for all.
Harley Quinn's Revenge Pack will be available May 30th on PlayStation Network and the Xbox LIVE Marketplace for Xbox 360.
Check out the trailer below:
Check out the screenshots below: