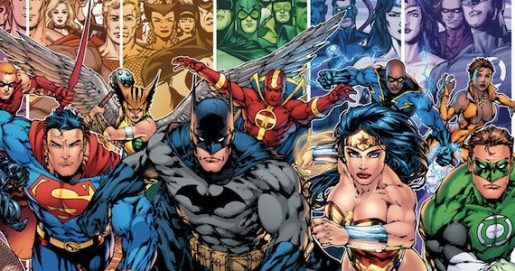 Having been delayed from its original reveal last week, Warner Bros. Montreal has informed everyone via Twitter that their new game will receive an official announcement this week. Speculation has already been kicked into overdrive, with the majority believing it will be a game based on a AAA DC Comics IP.
Past rumors have stated that the upcoming Dark Knight Rises film release with a video game tie-in. Superannuation believes that a Superman game is currently in the works at the Canadian studio.
If you have your own predictions for Warner Bros. next game, feel free to share them in the comment section below.