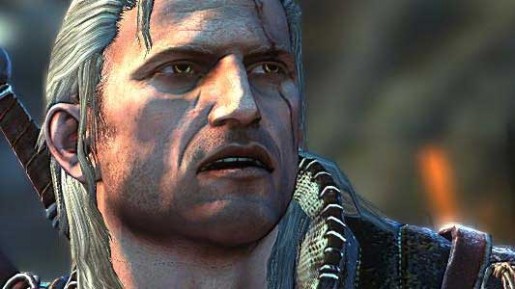 Everyone loves a challenge. In the recent release of The Witcher 2: Enhanced Edition, a challenging new difficulty called Dark Mode, is available for those who enjoy greater challenge.
In the three chapters that The Witcher 2 has to offer, choosing the Dark difficulty mode will not only give players a challenge, but a rare item that can only be obtainable in this mode. These items can be used in crafting one of the strongest armor and weapons that Geralt can use. That being said, since this is critical to experiencing the full game, here are some helpful hints to make the mode a little easier.
Dark Mode Survival Tips
1. Never Use "Block"
When playing on Dark mode, all of the enemies are stronger, thus blocking will be useless. Whenever you block and the enemy strikes you, their attack will go through and you will take a great deal of damage. Instead of blocking, you should learn how to dodge instead.
2. Save Often
The flow of the battles in The Witcher 2 comes in waves. Since the battles waiting for you will be severely difficult as you take more damage, it's imperative that you Save after each fight.
3. Revisit Merchants for Randomized Items
The merchants that you meet throughout the game will carry a somewhat randomized item. If you come across a merchant and you only see a few items that they're selling, come back at a later time as the items will have most likely changed.
4. Make use of QUEN
Instead of focusing on other skills, I HIGHLY suggest that you upgrade QUEN. You might think that it's not useful, but trust me once you spend your talent points on upgrading the QUEN ability, you will notice just how useful it really is.
5. Stock Up Potions & Bombs
If you're going on a quest or monster slaying, I suggest to stock up on your potions. Stocking potions will be a great help to you, especially when you want to boost Geralt's stats. Also, make sure that you stock up on bombs, as you can use it to damage an enemy without getting hit.