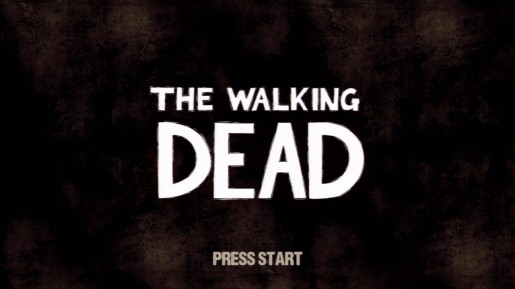 Today marks the release of the much awaited game adaptation of the hit Walking Dead on the PlayStation 3, PC, and XBox 360. Those who are thinking of purchasing it on the console will have an opportunity to get eight achievements and trophies (not including Platinum).
Assuming you want an easy platinum trophy on your PS3 Gamer Card, purchasing the first episode of The Walking Dead will make it all possible. Here are the acheivements and trophies you will be getting. If you complete the game, you easily unlock all of them.
Walking Dead Achievements
Out of the Frying Pan
Complete chapter 1 of episode 1.
Adventures in Babysitting
Complete chapter 2 of episode 1.
In Your Charge
Complete chapter 3 of episode 1.
Rock and a Hard Place
Complete chapter 4 of episode 1.
It's Just One Bullet
Complete chapter 5 of episode 1.
Hey, Bud
Complete chapter 6 of episode 1.
Two Enter, One Leaves
Complete chapter 7 of episode 1.
Everything's Going to be Okay
Complete Episode 1: A New Day.