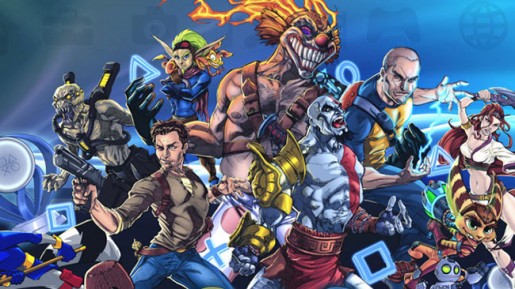 We are getting very close to GTTV's PlayStation 3 exclusive reveal and the infamous David Jaffe has decided to tease his followers by hinting at the game. The man behind God of War was setting up matches with his followers on another one of his popular games, Twisted Metal.
He had to name the match so people could locate it. What name did he go with? Take a look at his original tweet.
Name of game is TITLEFIGHT
In case you have forgotten, PlayStation All-Stars Battle Royale originally appeared last year in various rumors under the project name "Title Fight". It would seem that Jaffe knows all about the game, which makes sense since "leaked" screens show his iconic character Sweeth Tooth.
With all of the information pointing toward a Sony-styled Super Smash Bros. game by SuperBot Entertainment, it looks like this is the exclusive set for reveal on Thursday.