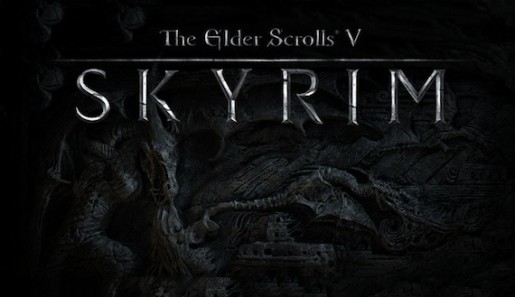 While everyone who's playing on the PC is enjoying the newly patched 1.5 Skyrim, the ones who are playing on consoles are left in the cold. That will change sometime this week as Bethesda revealed that the much awaited 1.5 patch might arrive as early as tomorrow on both the Xbox 360 and PlayStation 3.
The new 1.5 patch is said to fix majority of the issues found on the previously released 1.4 patch. One of the main highlights of the 1.5 patch is the addition of the kill-cam.
To check out the full patch notes, check it out here.