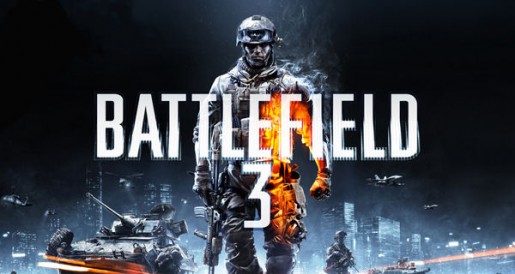 DICE has recently commented on the upcoming DLC for Battlefield 3, while not revealing anything in particular they did manage to make it sound interesting.
Firstly DICE were asked if they could release any information about the next DLC to which they responded "Any details about DLC is posted on the blog as soon as it is available so keep an eye on that." Later on DICE commented on a fans tweet saying that Battlefield 3 needs something fresh and fast, swiftly responding "The upcoming DLC? It's both fresh and fast ;)."
It sounds like it may be a vehicle based DLC but for any actual details we will have to wait.