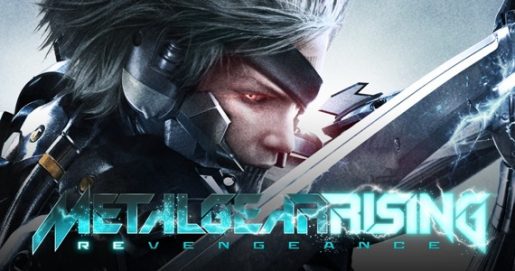 A live action trailer for Metal Gear Rising: Revengeance has been released and it is teasing a reveal set for this upcoming Monday. The video's description is as follows:
Corrupted transmission incoming from operative's implant…
Data integrity compromised…
Recovery initializing on 4/30/12…
Check out the eerie transmission below:
The official website currently has a countdown timer for Monday's reveal. Besides the countdown and the video, not much else is going on at the site, but that will definitely change in the coming days.