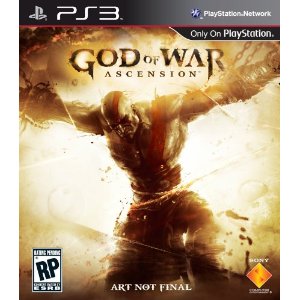 Amazon.com has uploaded the first teaser trailer for God of War IV. The PS3 exclusive is now named God of War: Ascension.
Amazon even uploaded a possible box-art for the game. Even though this won't be the final cover for the game, the logo for the game looks to be the real thing.
The teaser itself is just over a minute long and the game is a prequel to the God of War trilogy.