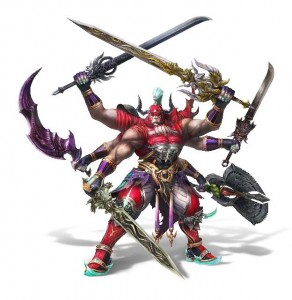 A load of DLC is heading to Final Fantasy XIII-2. As reported earlier this week, Famitsu said Gilgamesh will be a new enemy in the Coliseum. There's also an Ezio costume for Noel as well.
Serah will also get a new costume as well. They will be available in Japan on April 10th for 360 Microsoft Points. Gilgamesh will be priced at 480 Microsoft Points and will also be available April 10th.
The Final Fantasy XIII-2 DLC will be available for Europe and North America shortly after.
Check out the screenshots below: