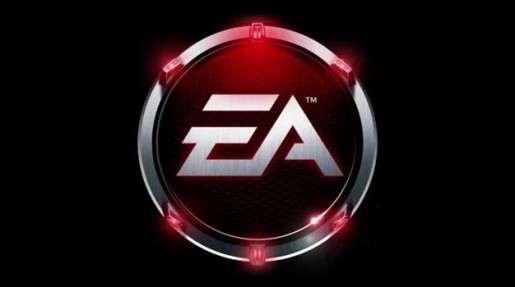 There are many companies in America from numerous different industries. Electronic Arts has now earned itself the not so flattering honor of being the "Worst Company in America".
The poll was conducted by The Consumerist and EA scored 64% of the over 250,000 people who voted in the poll.
Here's the post for a reason for the dislike for EA from Consumerist:
"There have even been numerous accusations that EA and its ilk deliberately hold back game content with the sole intent of charging a fee for it at a later date. It's one thing to support a game with new content that is worth the price. It's another to put out an inferior — and occasionally broken — product with the mindset of "ah, we'll fix it later and make some money for doing so."
Do you agree that EA is the worst company in America?