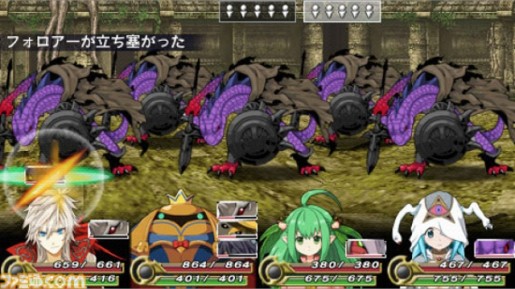 From the people that brought us classic RPG titles such as Grandia and Lunar, XSEED Games is pleased to reveal today that they'll be the one to bring Unchained Blades in North America this year on the PSP and 3DS.
Unchained Blades is a dungeon-crawler RPG where players must go through the monster infested areas as they help Fang take his revenge and regain his true form from the goddess Clunea. The game is currently set for digital release only on the 3DS Shop and PlayStation Store this year.
No confirmed release date was revealed.