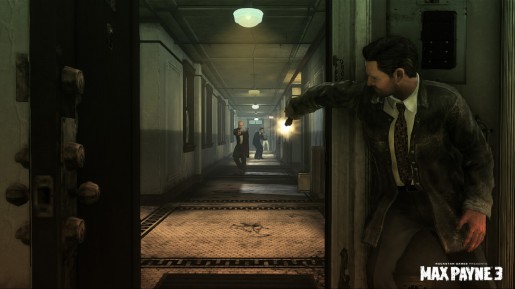 With Max Payne 3 releasing in less than two months, one of the most talked about feature of the game is the multiplayer mode.
Today, Rockstar Games released a new video that showcases more on the multiplayer side, thus giving gamers a chance to see what they can expect within the game.
Max Payne 3 is scheduled for release late May 2012 on the PlayStation 3, Xbox 360, and PC. For now, check out the video and drool.