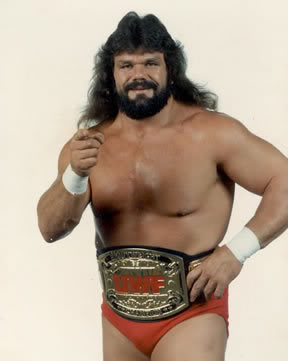 THQ's Marcus Stephenson has confirmed on twitter that Dr. Death Steve Williams will not be in WWE '13.
A fan asked "Is Dr Death in WWE 13?" Marcus Stephenson replied "no. And don't start the process of elimination — that's the only "no" or "yes" I'll say for a long time."
Dr. Death Steve Williams only wrestled for the WWE for only one year so it's not surprising we won't be featured in WWE '13. I'm sure many of today's audience won't know who he is. He sadly died of cancer in 2009.
As for WWE '13, this sounds like the only clues THQ will be giving us for a long time. Official announcements about the game won't be coming until a couple of month's time from the sounds of things…