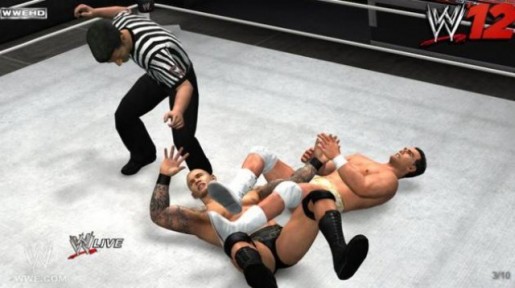 Cory Ledesma has tweeted that THQ is currently looking for a game designer to join THQ to work on WWE video games.
He said:
"@WWE Game Designer position open at @THQ. Experienced game designers interested, apply at thq.com under the THQ Jobs site."
All you game designers out there who are also WWE fans should take a look at this current position THQ is offering. To apply for said position or other jobs from THQ, simply click here.