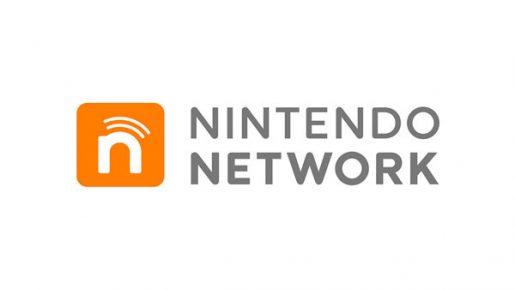 Recently we've seen several companies try to add fan requested content. Some of this is small stuff and other things are quite large. One of the most requested features, was the removal of the dated friend code system. If you never used a Nintendo device, it was a system were you would ask your friend for their code. These codes were a long string of numbers, which related to your data. Each friend would need to enter the code and if both friends did it, then you would become friends. After the 3DS got the feature, many wondered about the WiiU, though that's confirmed to have a system closer to PSN or XBL. However, some rumors are saying the 3DS might also get this feature.
According to GoNintendo, it would seem that the next firmware update will add a lot. You can find a full list of supposed features below.
Ability to access Nintendo eShop account from other internet enabled devices including computers and smartphones
This system update will allow users to take pictures of QR codes with the 3DS from the other device's screen to redeem purchased content.
This update will add the application "Nintendo Network" to the 3DS.
Ability to update physical Nintendo 3DS Games via Nintendo Shop (DLC feature).
 A "Game Preview" Mode for the Nintendo 3DS system Nintendo Shop.
Enhances the speed of the handheld.
Increases the system security with automatic security updates.
Nintendo Zone will be automatically added to European 3DS owners.
This level of update seems to contradict what we've seen, but Nintendo will need to do something to stay competitive against the Vita.
So what do you think? Do you think this is fake and wishful thinking or will the 3DS get a more advance online system? Tell us in the comments below!