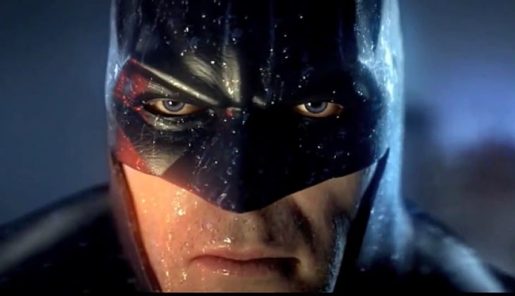 Following Arkham Asylum and Arkham City, two outstanding games, Rocksteady is already hard at work brainstorming where to take their next game.
During an interview at the 2012 BAFTAs, game director Sefton Hill said that "we have lots of exciting ideas about what we want to do next". Here's the full statement given during the interview:
"It's kind of interesting. When you come to the end, you feel like you've put everything in; it's really convergent, the end of the game. And then when you start a new game it's diverging, and everything becomes possible again. Immediately we sat down and thought right, what do we do next? And there were so many exciting ideas on the table."
While Rocksteady's next project could end up going in a different direction other than Batman, it's likely that it won't seeing as Hill mentioned that his brain is made up of "90% Batman at any given time". I'm sure no one is going to object to another Batman game from Rocksteady given how well the last two titles have been.