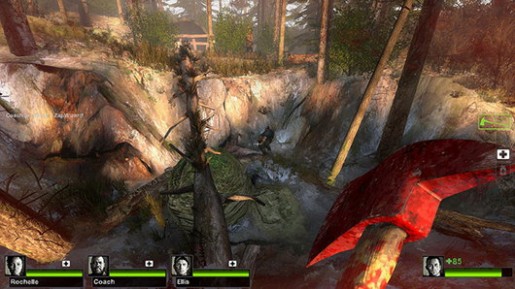 While Left 4 Dead 2's upcoming Cold Stream DLC doesn't have a release date yet, Valve has informed us that the new content is almost ready for release. The Left 4 Dead Blog provided the following update:
"Now that we have a solid version of the maps (some minor changes still coming), we are focused on the DLC and getting some pesky bugs out of the shipping version. As soon as we have a release date we will let you know."
Cold Stream, Blood Harvest, Crash Course, Dead Air, Death Toll and No Mercy will all be available in the DLC pack. Hopefully it won't be too much longer before the downloadable content hits PC (not the beta version) and Xbox 360.