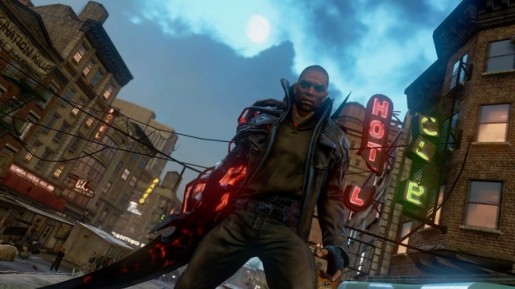 Radical Entertainment has stated that Prototype 2 will not be receiving a pre-launch (or post-launch for that matter) demo. This news came forth as Radical Entertainment answered a question present by one of their fans.
John Boyle tweeted the following:
@Radical_Ent hey guys…..so tell me…WHERE'S THE DEMO???? Any platform!!!!! Bring it!!!!
Here is Radical Entertainment's reply:
@john1451 No demo – the game is just too big to share 1 tiny chunk. April 24th is just around the corner though, have you pre-ordered?
This shouldn't come as too much of a surprise since the first Prototype didn't receive a demo either. The closest thing to a demo is the 60 minute Full Game Trial available to PlayStation Plus members, and even that was released over a year after the game's retail debut.
Prototype 2 will be available April 24th on Xbox 360 and PlayStation 3.