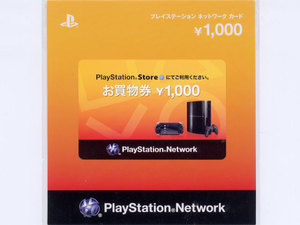 A few days ago there was talk of a upcoming PSN survey. This survey would offer Vita users 1,000 yen to answer the survey. It would seem today that the program have gone live on the Playstation Network.
If you have a Japanese PSN account, please do the following things to claim your ticket.
Turn on your Vita and access the Japanese PSN Store.
Select the left most area.
Click on the folder with a yellow icon.
Download the item.
Check your email between March 12 and April 15 for your survey.
Fill out the survey prior to April 15th and you'll get your code sometime after.
While this is an awesome promo, there is no word on other regions getting it. Additionally, this promo is limited to current Vita users, so this might be in hopes to "correct" the Japanese sale problems.
[Source: CAG]