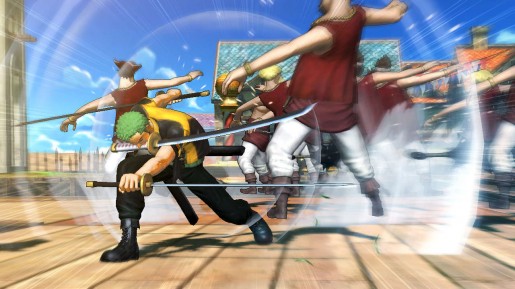 After a long wait, One Piece: Kaizoku Musou is finally out in Japan. With this, we have the first ten minutes of the latest Musou title.
In this video you can see the games opening and some of the menus. Additionally, there is some story after the time skip, so be warned of spoilers. Finally you can get a good idea of how Monkey D. Luffy fights.
Keep checking JustPushStart for our review of One Piece: Kaizoku Musou later this week.
One Piece: Kaizoku Musou First Ten Minutes

,