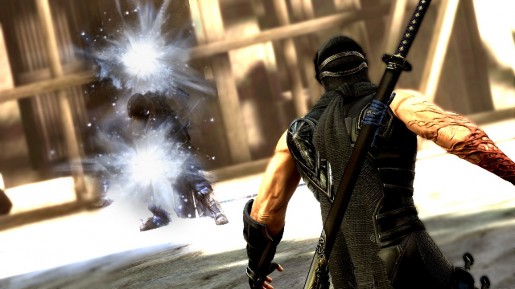 With Ninja Gaiden 3 releasing tomorrow in North America on the Xbox 360 and PlayStation 3, have a look on its first ten minutes of gameplay.
In the following video, you'll see the introduction scene where Ryu stands at the clock tower of London. A brief action will be shown where Ryu will use the new move, Steel Bone.
Check back with us in a few hours for our written and video review of Ninja Gaiden 3.