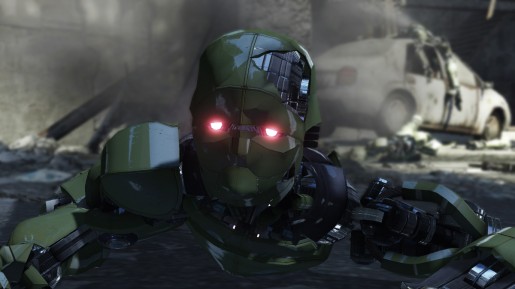 Following the glorious success of Binary Domain on consoles, Sega is pleased to announce today that the PC version of the game will be coming this April on a boxed and digital format.
With the release of Binary Domain on the consoles, gamers who owns a PC requested for the PC version and alas, Sega finally delivers.
"As well as the excitement generated by Binary Domain in the console press we were seeing increasing numbers of players asking for a PC version. So we listened and we delivered." – Gary Knight, Senior Vice President of Marketing at SEGA.
Check out our review of Binary Domain on consoles. It's good! I promise. There's currently no definite date as to when in April but we'll let you know once Sega spreads the word out.