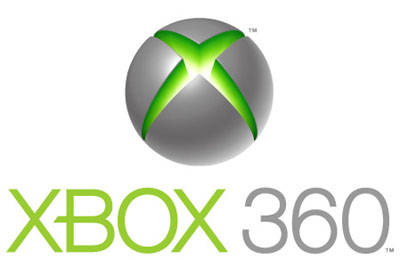 If you happen to be a Sony side gamer, then you might know that Sony doesn't have a universal trophy system. In fact, there doesn't appear to be much logic for what games receive extra trophies. For a while it wasn't uncommon for a PSN game to have trophies, that the Xbox didn't. However, this is about to change.
According to Major Nelson, next month (April 2012) all Xbox Live Arcade games will go from 200 gamerscore to 400. Additionally, you'll be able to earn up to 30 achievements, from this point forward. Finally, this policy will be required on all games after June 2012.
While this is great news for achievement hunters, this could cause further fragmentation between trophies and achievements. Though, time will tell how this goes over.