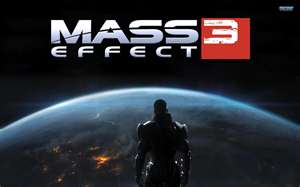 TO commemorate the release of Mass Effect 3, Bioware released a trailer today entitled, The War Begins.
If you still haven't purchased Mass Effect 3 yet, maybe by watching the trailer, it will make you buy the game in an instant. Also, check out our in-depth review to see what we think about the game.
Mass Effect 3 is now available in stores for $59.99 on the Xbox 360, PlayStation 3, and PC.