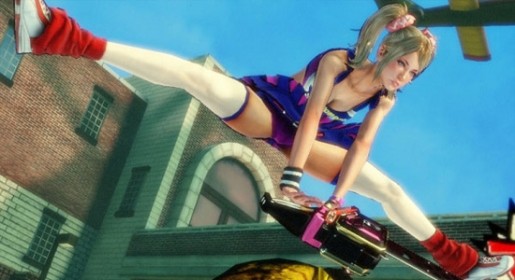 Warner Bros. has released an interesting new video related to Lollipop Chainsaw. It's like an episode of "Pimp My Ride" where they are transforming a normal school bus into something more nasty.
The re-painted the whole bus and even added some (fake) body parts in there for good measure. It's something you might see in a Hollywood movie. Warner Bros. will be taking the bus to cities across America advertising Lollipop Chainsaw.
Lollipop Chainsaw is out June 12th in North America and June 15th in Europe.
Check out the video below: