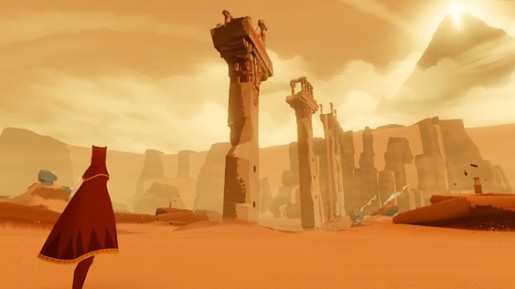 Sony has announced that Journey has become the fastest selling game ever on the PlayStation Network.
This is very impressive considering the amount of first-party and third-party games that are currently available on the PSN right now. Journey's success is one to be proud of considering its one of the more unique games out there.
The soundtrack to the game will be available on both iTunes and on the PSN from April 10th.
To see what we thought about the game, we our review by clicking here.