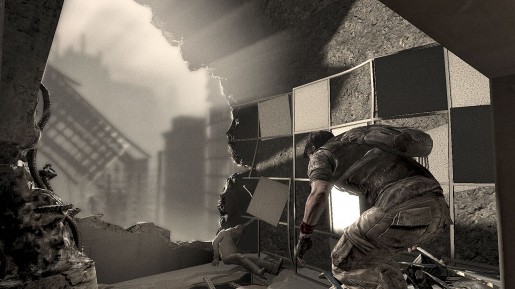 Following the release of Ubisoft's I Am Alive on the Xbox 360, the PSN version finally gets a release date and will be available for purchase starting this April.
According to Ubisoft, gamers who are quite interested with I Am Alive can expect the game this April 4th. The game will be carrying a $15 price tag, which is the same as the ones on the Xbox 360.
Check out our review of the Xbox 360 version of I Am Alive to see if the game is worth your time.