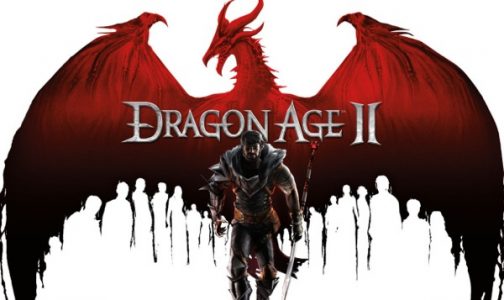 Today, BioWare revealed that they originally had plans to provide another expansion to Dragon Age II, but that is no longer the case. Not much is known about the canceled DLC other than it was titled "Exalted March". BioWare forfeit the add-on content in favor of focusing on the future of the Dragon Age franchise.
Here's what the executive producer, Mark Darrah, stated via Twitter:
"We did have plans for an expansion pack to DA2 but, other DA opportunities came up. There were even shirts! It was called Exalted March."
With all the rumors floating around regarding a Dragon Age III announcement, I wouldn't be surprised if the DLC was set aside to shift the attention toward turning their well-received series into a trilogy.