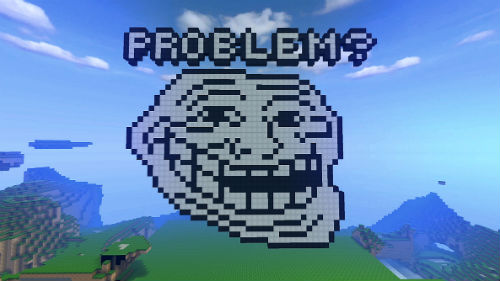 DjArcas, the developer behind FortessCraft posted on his twitter that the game has yielded over $2,000,000. in sales. This still pales in comparison to Minecraft's hundreds of millions in sales, but is impressive in itself.
"[…] I just became the first #xblig to generate $2m; that's 160 MILLION Microsoft points!"
Markus Persson, A.K.A. Notch has personally said that he will not be taking any legal action against Minecraft imitators. This post-modern indie-developer logic has now netted DjArcus a whopping 2 million in sales.
However, figures may drop dramatically when the Xbox 360 version of Minecraft finally hits the Xbox Live platform.
XBLIG FortressCraft makes over $2,000,000 in sales.

,