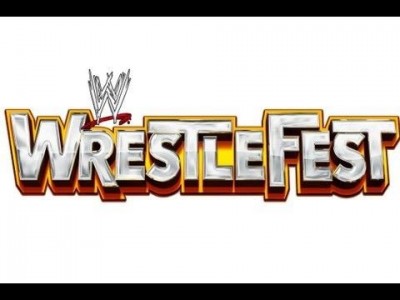 The first ever screenshots have been released for THQ's upcoming WrestleFest remake simply called WWE WrestleFest.
The remake will be out February 21st in iOS platforms. The game will have somewhat updated graphics from the 1991 original and it has a mix of old and new WWE Superstars.
There's are also multiple arenas you can play and DLC is planned to include more content such as new wrestlers etc.
Check out the screenshots below:
WWE WrestleFest Screenshots And Details Released

,