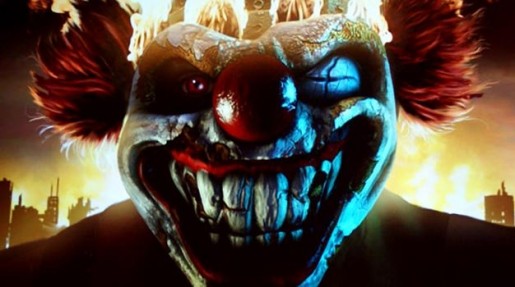 At this point, it's hard to not feel a little bad for Europe. Or for that matter, Australia.
But Australia gets a free pass, here because Twisted Metal's delay is only in the UK, but it gets worse.
The delay is due to the fact that content is going to be cut for the European version due to some content being too graphical. For this reason, various images will be removed from the final EU based game to keep it from becoming effectively banned.
The game's release date in Europe is marked as March 1st.