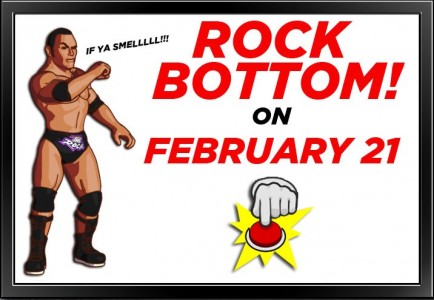 THQ's Marcus Stephenson may have hinted on his twitter account that the WWE WrestleFest remake could be released onto other gaming platforms in the near future.
As reported earlier, the WrestleFest remake will be released next week onto iOS platforms only. A fan on twitter was disappointed that WWE WrestleFest won't be released on the PSN and XBLA.
Marcus Stephenson responded:
You should wait for Feb 21 before you believe anything. Just saying, bro! :)
I guess we will all just have to wait until February 21st for an official announcement from THQ that the WrestleFest remake might be heading onto other gaming platforms.