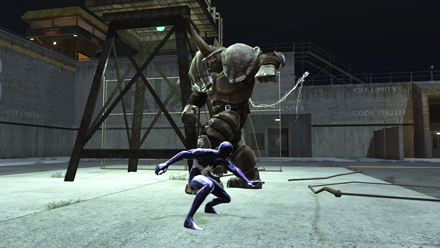 Spider-Man villain, Rhino will not be in the upcoming Spider-Man movie but he will be featured in the accompanying video game.
IGN has uploaded the new trailer for The Amazing Spider-Man video game. It is the first time you get to see Rhino (or any villain) featured in the video game. Looking at Rhino, he looks just as menacing as he was in the comic books.
The Amazing Spider-Man serves as an epilogue to the upcoming movie. You can expect to see the game released alongside the movie sometime this July.
Check out the trailer by clicking here.