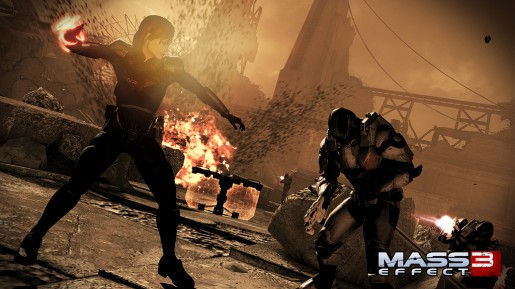 Similar to what EA did with the release of Mass Effect 2 on the PlayStation, the third game in the series will be debuting on the PSN as well on March 6th.
If you know you're getting Mass Effect 3, you should go ahead and pre-order the digital version of the game via the PlayStation Network. For those who pre-orders, they will be able to get the following bonuses:
– a M55 Argus Rifle
– a special Mass Effect 3 theme
Check back with us near the release date for our review of Mass Effect 3.