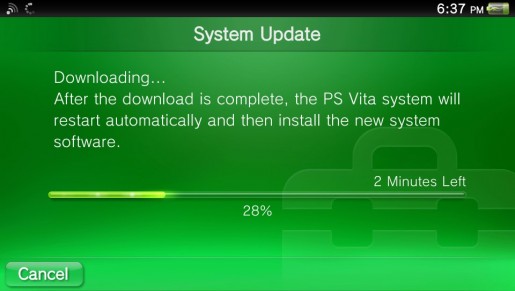 The second major firmware update on the PlayStation Vita is now available for download via PC, PS3 or the handheld itself, for those who owns an imported Vita or an early unit.
The 1.60 firmware that is now available for download will allow Vita owners to capture videos and use the new application called Maps, where it will act as a GPS. These are the two major things that players will notice upon downloading the firmware update.
For those who will be getting the US Vita next week, expect the 1.60 firmware update to be pushed into your handheld.