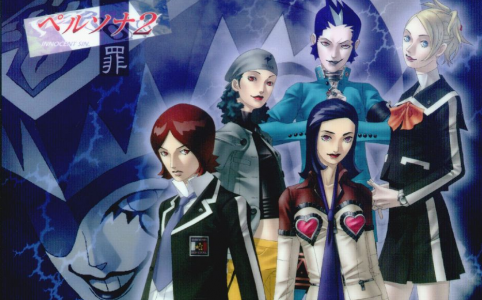 Following the release of Innocent Sin on the PSP, Atlus will finally bring the second part of the Persona 2 saga on the PSP as a remake.
According to Famitsu, Persona 2: Eternal Punishment on the PSP will feature new scenarios, new opening animation from Madhouse, and improved load times. The game is currently scheduled for release this May 17th in Japan. As for North America, we'll have to wait for Atlus USA to announce it.
Those who played Innocent Sin on the PSP should expect the same quality on Eternal Punishment when it stores this summer.
Persona 2: Eternal Punishment Coming to PSP

,