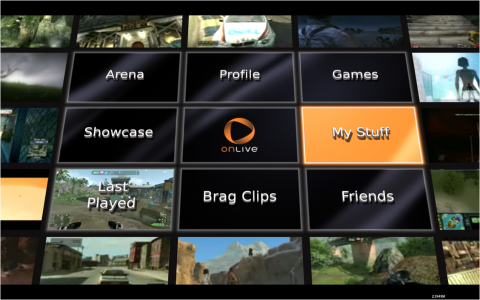 Cloud Gaming service OnLive, is having a sale on 5 titles this Valentine's Day weekend. Most notably Borderlands: Game of the Year Edition for only $7.50, A great bargain for those who haven't given the RPG shooter a try.
The full list of games on sale are located below.
– Homefront – $14.99
– Aliens VS Predator – $5.00
– Borderlands – $5.00
– Borderlands: Game of The Year Edition – $7.50
– Tom Clancy's: Splinter Cell Conviction – $5.00
Are these deals enough to get you hooked on the cloud gaming movement? Or is it going to take a little extra flair?