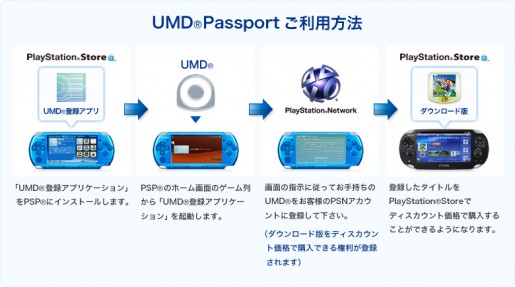 Just because Japan received the PSP-Vita UMD transfer application on their PlayStation Vita, it doesn't mean that SCEA will follow.
For those who are picking up the PlayStation Vita next week and wanting to play some of their classic UMD PSP games, they will most likely be left out in the cold. It seems that SCEA will not be bringing the application on the PlayStation Store anytime soon.
Well, now that just disappoints a lot of PSP owners who has a lot of UMD games. At least those who have a PSPgo and purchased bunch of PSN PSP games can download it on the Vita next week.