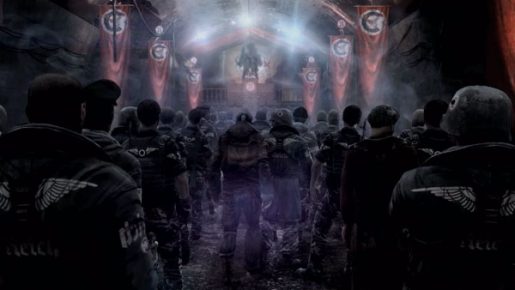 Metro: Last Light will be delayed until some time in 2013, a recent THQ investor call has revealed. A later post on the games facebook page confirmed the news.
Metro: Last Light is a sequel to Metro 2033, a Russian, post-apocalyptic survival horror game that was itself based on a novel of the same name by author Dmitry Glukhovsky. The game was roughly scheduled for release in the third quarter of this year.
Last Light is a direct sequel to 2033, though it bears no resemblance to the plot of the literary sequel, though reports suggest that Glukhovsky has been working with the developers on Last Light.

Metro developer 4A Games have released a statement on the games facebook page with the following message.  "That may be a little later than you were expecting, but trust us – the wait will be worth it! You'll be hearing a lot more about Metro: Last Light closer to E3, so please be patient. We can't wait to show you what we've been up to."
Metro 2033 was a very strong game with some very unfortunate flaws, but was a series that showed a lot of promise. I'm looking forward to seeing what 4A Games can do with Last Light, having listened to some of the main criticism that was levelled at the first game. It's disappointing to see the game delayed, but I'm sure we can all agree that the game will likely be better for it.
Metro: Last Light Delayed Until Next Year

,