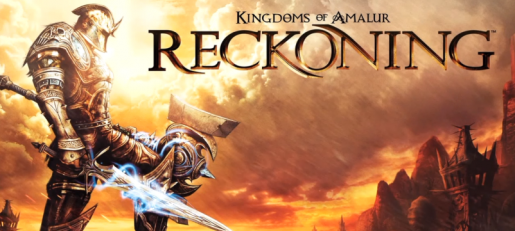 Kingdoms of Amalur: Reckoning, the Xbox 360 version is now available on Amazon for $44.99. This is a fantastic deal considering the game was released 3 days ago.
If your looking to hop on this sweet deal click here.
This is a deal very rarely seen outside of online retailers and probably isn't going to last too long. Plus, because of the online pass stored, better to get it cheaper here than having the same price for a used game without the pass. Oh, Amazon, you think of everything.