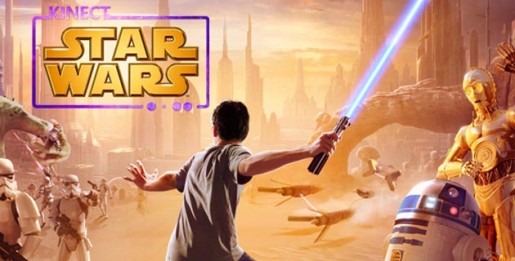 Major Nelson confirmed today the release date of the highly anticipated Star Wars for Kinect on the Xbox 360.
For those who has been excited ever since the game was announced and unveiled in public events, it's time for you, young padawan, to embrace the dark side as it comes out this April 3rd. Along with the game's release, the Kinect Star Wars Bundle will also be released and will retail for $449.99.
Check back with us near the release date for our review of the game.