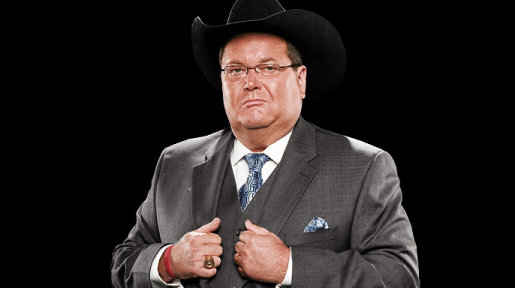 The Wrestling Globe Newsletter has reported that popular WWE commentator Jim Ross will commentate WWE '13.
Jim Ross was missing in action in the last two WWE video games as Michael Cole took his position as the main commentator of the WWE alongside Jerry Lawler. Fans will love the return of Jim Ross as Michael Cole has never been popular with anybody apart from WWE management…
THQ itself may have made this decision following fan feedback. Many people have voiced their opinions on WWE '12 having weak commentary.
Do you like Jim Ross commentating in WWE '13?
Jim Ross Returns To Commentate In WWE '13

,