VILE PEAKS 010 AF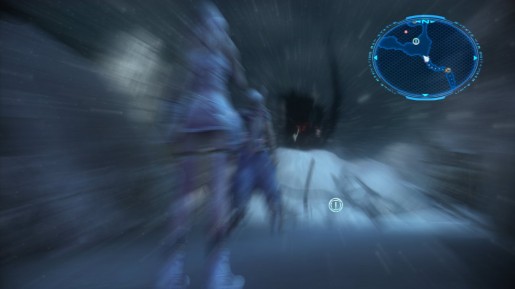 Once you show the proof to one Blitz squadron member, he'll then ask you to investigate the shadowy figure.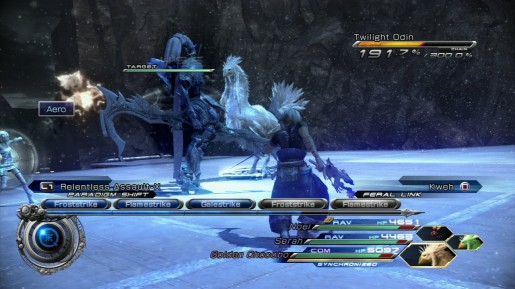 In this time period, Twilight Odin is just a replica of the original form that you will fight in 200 AF. He's much weaker in this state. Once Odin is defeated, go back to 200 AF to fight the real Odin.
VILE PEAKS 200 AF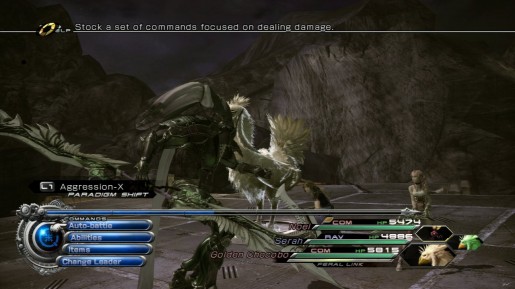 Go back to the are where you find the Shadowy figure that the Blitz Commander is fighting. The shadow is no longer within Odin and now you can fight his true form. This time, it's somewhat harder as he can use Zantetsuken, which can wipe out your party. It's recommended that you stagger him and keep on attacking. I suggest to be more aggressive in this battle.
Final Fantasy XIII-2: Recruit 'Twilight Odin' in Your Party

,