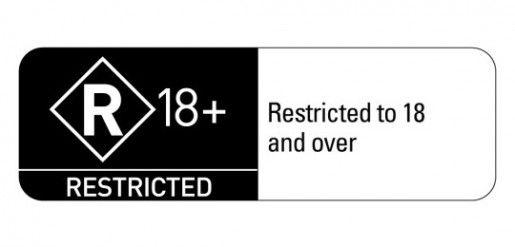 After envying New Zealand and other countries in the world, Australian gamers can now rejoice as their Government will introduce an R18 rating on video games at the start of 2013.
Currently in Australia, the highest rating for games is only MA15+. As a result of this, many games have been banned in the country or censored. Not even very popular games were excluded from being banned. The latest Mortal Kombat game was banned in Australia last year.
The decision was made to introduce the R18 rating to make it more in line "with international standards" and the fact that the average age for a gamer now is 32 years old. The bill has yet to be passed officially but it's inevitable it's going to happen after receiving strong support for it.
The R18+ rating should be introduced on January 1st, 2013.
Source: Stuff