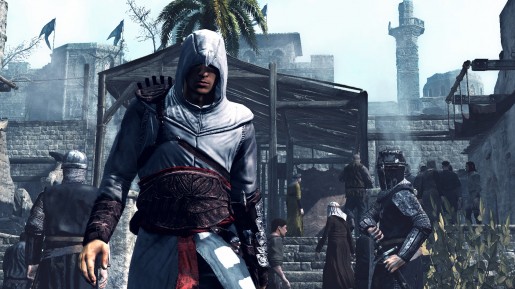 You know this is coming… Ubisoft just announced today that Assassin's Creed III is indeed coming and will be released this October 30th.
So far, no details were announced. It's unclear whether this game will appear on the Wii-U or it will be released on the PS3, Xbox 360, and PC all over again. As for the story, we don't know what it is yet.
Let's just wait until E3 for more of the game's revelation.